Find out more about the participating institutions along with their contact information.

Politeknika Ikastergia Txorierri – Spain
Politeknika Ikastegia Txorierri (www.txorierri.net) is a subsidized High School for Science and Technology and Vocational Education and Training (both EQF level 3 and 5) in the Basque Region. Each year the school provides education for over 400 full time students and 1000+ adult part time learners with a staff of 45 people.
Politeknika Ikastegia Txorierri focuses on serving local Industry and is committed to the integral and lifelong learning of its students. The Centre promotes Innovation in Technological and Pedagogical Projects and aims to offer a quality service to the Public, meeting the local training needs of young people, the local universities and institutions.
Website: www.txorierri.net
Contact person: Anabel Menca
amenica@txorierri.net
+34651705161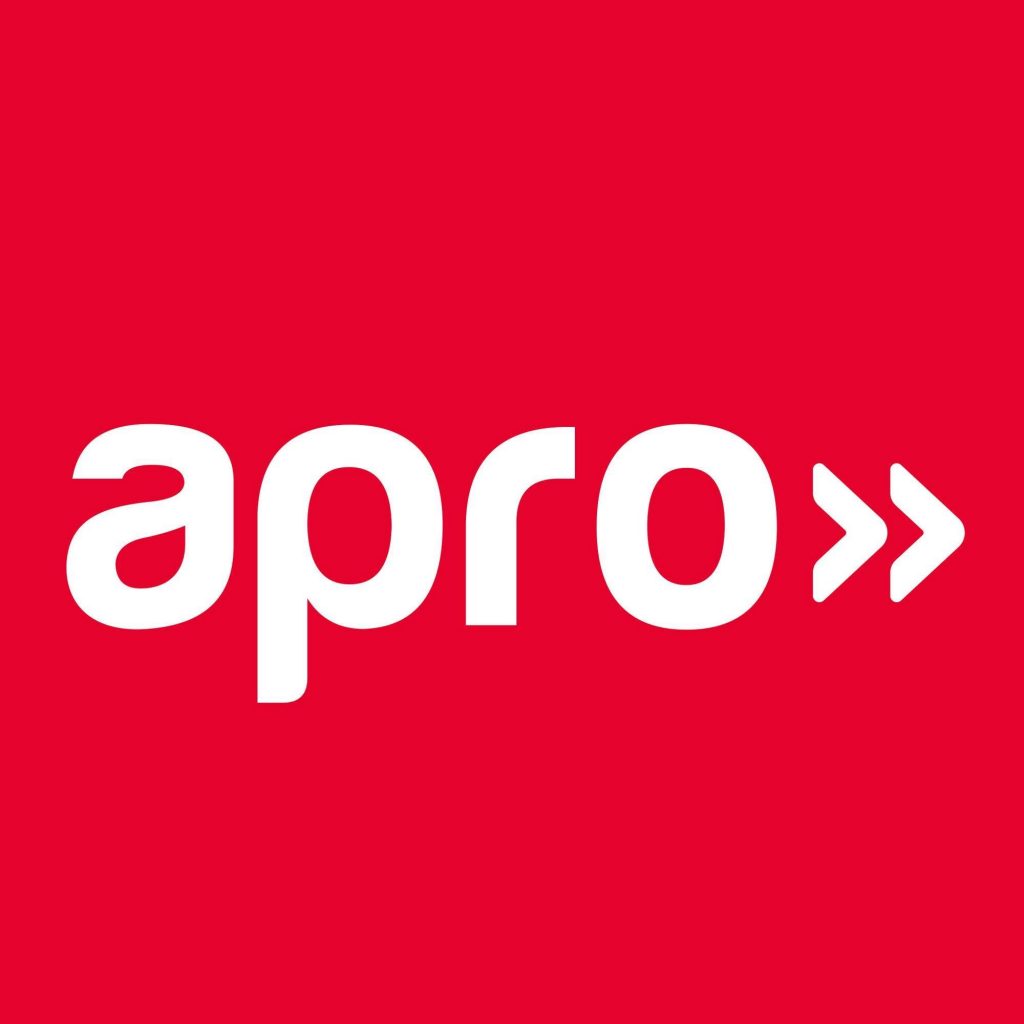 Apro Formazione – Italy
Founded in 1958 by Mons. Gianolio, Apro Formazione has always had the goal of training young people for the world of work and the professional updating for workers, in response to the territory and the enterprises' needs.
Apro is a School, a Training and Orientation Agency and Work agency with two different locations, one in Alba, the historic one, and one in Canelli, opened in 2001.
Its main activities are:
Vocational training for youth after the junior high school – Scuola Mons G. B. Gianolio
Training aimed at work placement and professional updating
Life-long training – Evening school
Training for enterprises
Orientation
Work Agency
Website: www.apro-fp.it
Contact person: Nicola Alimenti
n.alimenti@aproformazione.it
+390173284922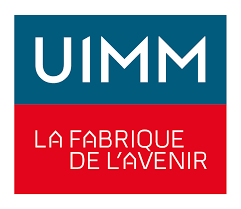 CFAI Adamic – France
CFAI Adamic is a training center that accommodates 420 apprentices and works in the industrial sectors such as metalwork, plastics, maintenance of machines, automation and tooling and machining.
It trains apprentices on three different levels : high school degree (technicians), Higher National Diploma (specialized technicians) and Engineers.
It holds more than 35 years of experience in training young people to meet the needs of industrial companies and cooperates with 280 to 300 industrial companies specializing in the automotive, pharmaceuticals, cosmetics, and manufacturing fields.
Website: www.cfai-eure.net
Contact person: Gael Lirzin
gael.lirzin@uimm-eure.org
+33278790057

IDEC – Greece
IDEC is a training consulting company located in Piraeus, Greece. Its activities consist of training, management consulting, quality assurance, evaluation and development of ICT solutions for both private and public sector. IDEC has been active the last 20 years in the field of EU projects.
It has long experience in European policies regarding lifelong learning and in particular EQF, ECVET, Europass, EQAVET, validation of non-formal and informal learning, work based learning & apprenticeship schemes and in national reforms of education and training systems.
Website: www.idec.gr
Contact person: Xenia Chronopoulou
xenia@idec.gr
+302104286227